The Colegate story: one more sneak peek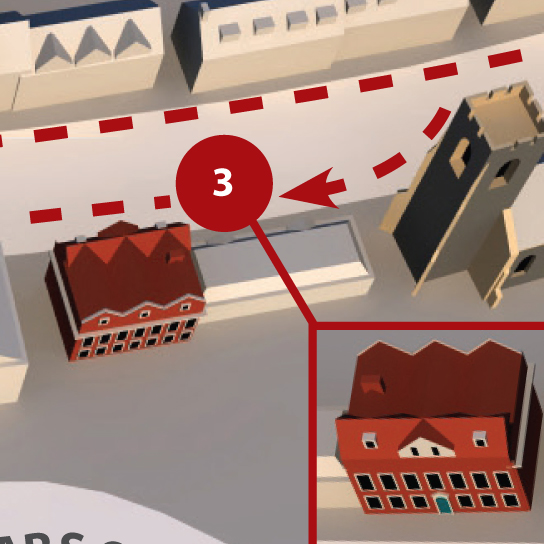 Here's another quick look, before we reveal the whole story at Norfolk Network's Colegate Christmas party tomorrow.
This grand townhouse was built for wealthy textile merchants around 1730. It wasn't just a lovely family home, with a big riverside garden – it was the hub of their business: showrooms, workshops and warehouses were clustered around the main house.
The Harvey family, who lived here for several generations, made vast fortunes in Norwich "stuffs", very elaborate textiles woven for them on handlooms in the houses all around here. This was a global business: Chinese mandarins wore textiles made in Colegate, and so did fine ladies as far afield as Brazil.
The merchants' ships brought back luxuries to this house from their trading partners: porcelain and Persian carpets from the East, among other things; and exotic hardwood from the Americas for cabinet-makers to create beautiful furniture.
If you peep through the windows of this townhouse today, you won't see an elegant Georgian interior any more (though you can see something similar in Strangers Hall museum) – it's now an empty office, waiting for new tenants. But maybe, if you're lucky, you might see ghosts from a happy family home…
[This image contains OS Data © Crown copyright and database right 2017]
Thanks to JC3DVIS for preparing the sneak peek image.