Qatar – the Barzan Gas Project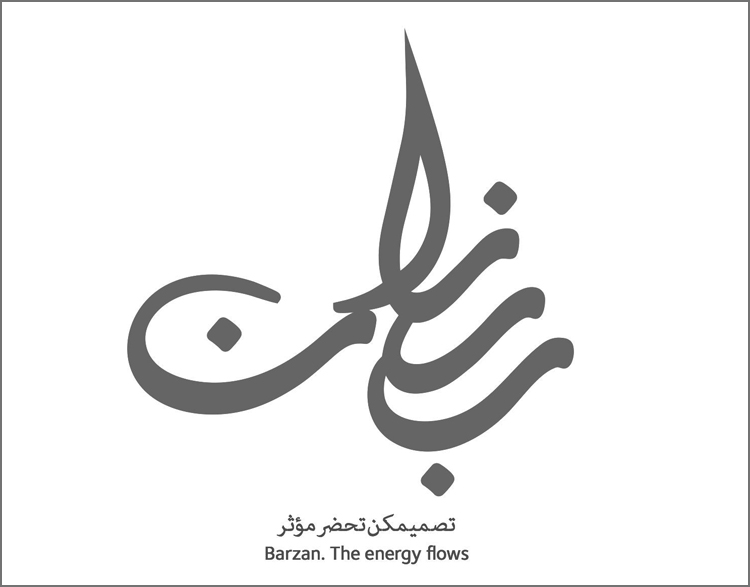 I've been in Doha, Qatar, writing about the $10.4bn Barzan Gas Project for RasGas. Working with The Point again and other media partners, we've been developing a commemorative book – 166+ pages – over a period of around six months. Barzan is one of the world's largest natural gas projects to date, and the book celebrates RasGas' exemplary approach in managing this vast project.
It's been a fascinating experience, interviewing Qatari engineers, project managers, legal experts and many more, to capture their stories – in the baking heat of an extraordinary city in the Arabian Gulf, Doha. My brief was to weave those stories into a compelling narrative about the Barzan journey, from project concept to completion.
We've completed a full first draft for the client, bringing together my text with The Point's layouts and some wonderful images from the RasGas photo archive. More on this story in due course…