Services
A little about what I do
Feature writing
Telling business stories in a regional, national and international context.
Copywriting
Helping clients to tell their stories and explain complex ideas so that they are easily understood.
Editing
Collating copy from various sources, creating editorial style guides and editing for accuracy, clarity and consistency.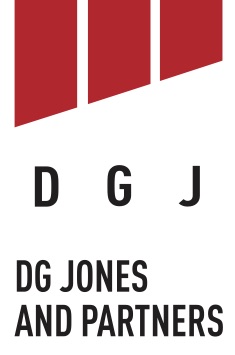 I've been working with DJ Jones and Partners on a series of projects recently.  Their core business is construction consultancy, with very high-profile projects across the Middle East and beyond, so working remotely during #lockdown hasn't been too much of a change from business-as-usual. But then there was the huge explosion in Beirut's harbour. The company's main […]
Clients
Working with public and private sector clients regionally, nationally and internationally
Arcadis, Netherlands • British Standards Institute (BSI) • The Cabinet Office • Capgemini • Crown Prosecution Service • Department for Education and Skills • ExxonMobil • Foreign and Commonwealth Office (FCO) • HM Treasury • House of Commons • Improvement and Development Agency(I&DeA) • IACCM (International Association for Commercial and Contract Management), USA • KPMG • London Borough of Lambeth • Maersk • National Archives • NHS Executive • Norfolk County Council • Office of Government Commerce • Particle Physics and Astronomy Research Council (PPARC) • RasGas, Qatar • Strategic Forum for Construction • The Scottish Parliament • The Stationery Office (TSO) • Van Haren Publishing, Netherlands.
More about Jane Chittenden
For more than 25 years I've been immersed in words. Beautiful books and typography have always been my passion. But words are what I love best: words that tell stories, explain complex ideas, make sense of things. Words that pinpoint a message perfectly.
Effective writing isn't as simple as it looks, especially the challenge of identifying the key messages, the things that really matter. That's where innovative thinking makes a difference.
There's a craft to effective writing too: attention to detail. The right words, in the right order, applying the rules of 'house style' but not making a straitjacket of those rules.
To keep up to speed with the fast-changing world of business writing, I'm a member of the writing collective 26.